BC & Yukon


CPHR Certified Human Resource Specialists
Our certified human resource specialists, workplace psychological safety advisors, and trainers provide organizations with the tools to navigate difficult HR matters, conduct third-party workplace investigations and empower your team.
 Building teams that last a lifetime
We believe that great workplaces achieve success by inspiring positive change and empowering people; by having a clear vision and keeping apprised of current practices and innovative approaches to dealing with complex challenges.
We are located in beautiful Victoria BC and offer virtual and in-person services across Canada.
Our core values form the heartbeat of our business.
Our logo – A hummingbird is seen as a symbol of adaptability, lightness and joy. The colour magenta is symbolic of emotional balance, introspection and universal harmony. Together, they represent what we hope our supports provide to our clients. It is our quest to help organizations address tough Human Resource related challenges while creating a workplace culture that is founded on compassion, kindness, appreciation and cooperation.
We embrace and champion the highest standards of professional and personal ethics.
We know through lived experience that collaboration is the foundation of continuous growth and innovation.
We live it! We have the utmost respect in the abilities, qualities and attributes that promote a positive work culture where employees matter.
We are most successful when we have provided you with the resources, confidence, and motivation to build great teams.
We encourage and celebrate the diverse perspectives, experiences, challenges and strengths of the organizations and communities we serve.
What Magenta HR Clients Say

I have had the privilege of working with Magenta HR Ltd, specifically with Dawna Day, for several years now. Dawna has been instrumental in providing values-based and professionally informed Human Resources support and guidance on many occasions. She goes above and beyond to ensure the service is seen the whole way through and makes recommendations that she sees will further elevate the organization. Her vast network ensures she is able to bring in experts of many fields, if required, including legal if not on retainer, and the advice is comprehensive. Her calm and curious manner ensures she has all relevant information and insights needed to move forward and her personal demeanour makes it easy to share. I am incredibly grateful to have Dawna as part of our team and would recommend her to any business.
Cowichan Women Against Violence Society – Brooklyn Mann, Director of Programs.
We have worked with Magenta HR over the past few years and have really appreciated her insight and guidance with respect to sensitive HR matters. Her ability to provide culturally relevant Human Resource solutions to Moose Hide Campaign is exemplary.
Moose Hide Campaign Development Society – David Stevenson, Chief Executive Officer
We have had the privilege of working with Dawna Day over the past several years, as a former Manager of our organization as well as an independent consultant. We have truly appreciated the professional approach and her strong commendable work ethic. She is highly professional and reliable and has produced comprehensive reports complete with relevant and appropriate recommendations.
Nuu-chah-nulth Tribal Council – Florence Wiley, Executive Directo
Join one of our Training/Professional Development Workshops. In person and online.
Psychological Safety in the Workplace
Mental health issues in the workplace are on the rise and are incredibly costly to employees and to employers. Having a workplace that embraces psychological safety is paramount to enhancing employee emotional well-being.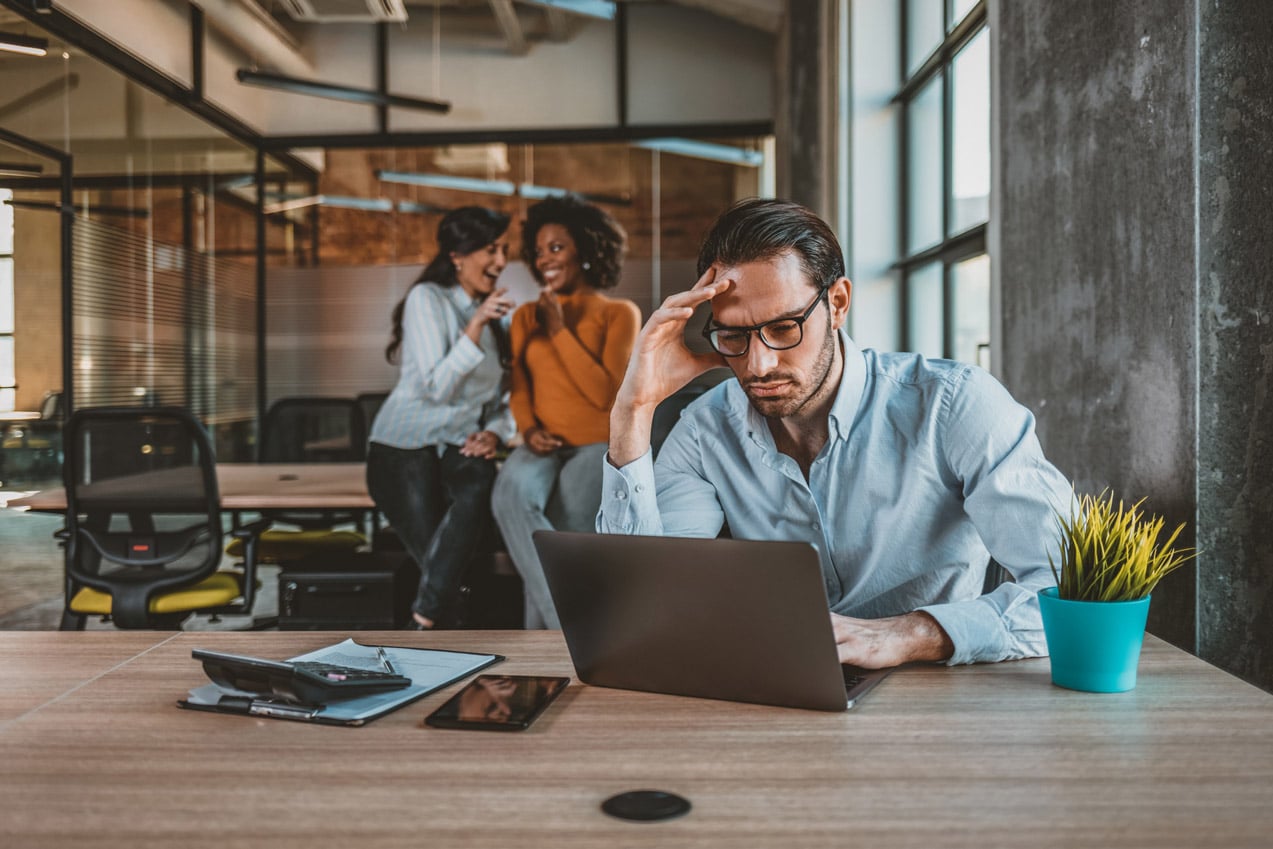 Bullying and Harassment
Under workplace law, employers and employees have legal duties regarding occupational health and safety, including workplace bullying and harassment. This workshop has been developed to meet and exceed legislated training requirements for employers.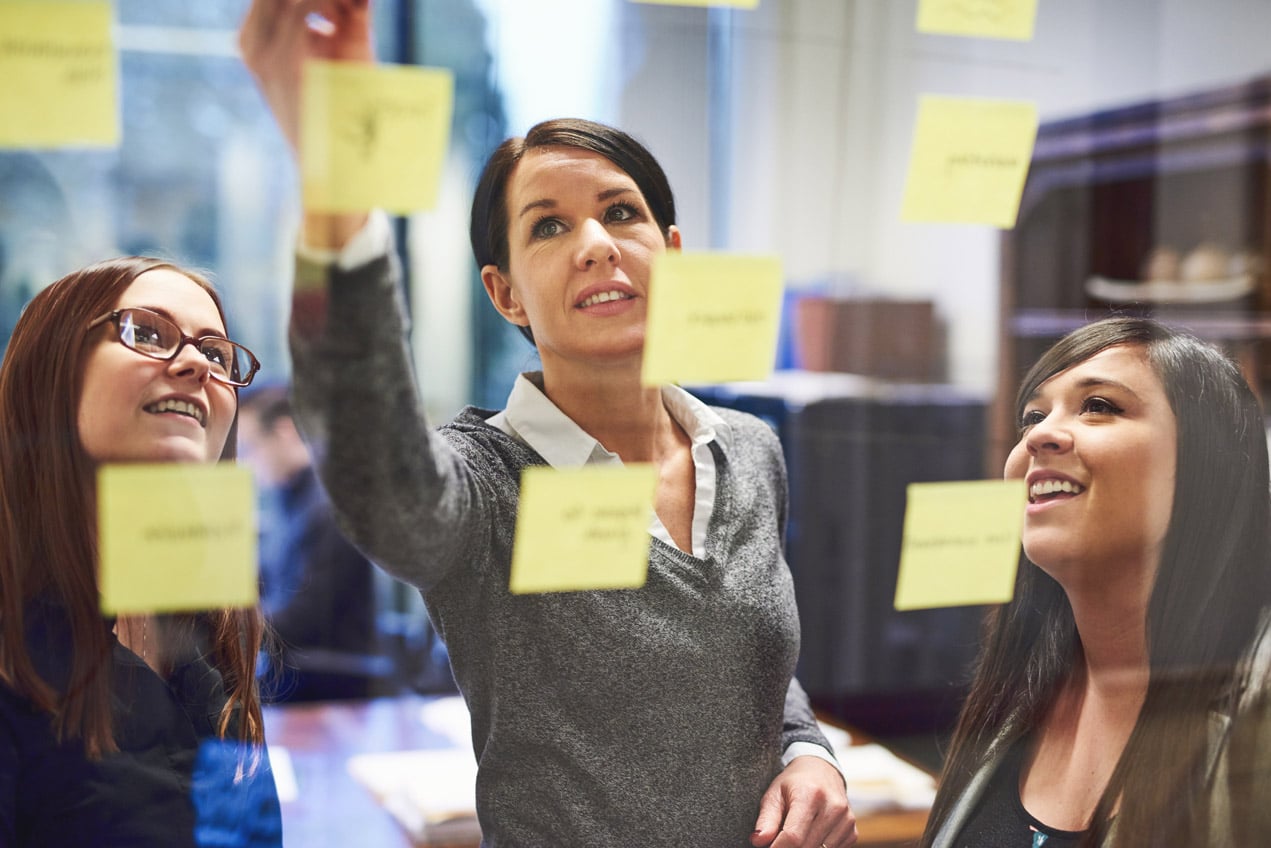 Personality Dimensions®
The rapid changes in the economy are driving workplaces that demand effective working relationships. Personality Dimensions® creates a framework to effectively communicate goals and expectations. Employees are not energized when the focus is on toxic behaviours.
Organizational Excellence
Participants will develop the skills to use the Organizational Excellence Framework in a holistic or modular approach to establish and continually improve their organization. Organizations using the Organizational Excellence Framework have received national recognition for excellence in governance, leadership, customer delight, employee engagement and more!
Conflict Resolution
Having the ability to address conflict in the workplace in a positive and productive manner is foundational to creating a great workplace culture. Healthy workplaces embed positive conflict resolution strategies into their day-to-day activities.
Microaggressions and Acts of Exclusion
Although overt behaviours can more easily be identified as bullying and/or harassing in nature, it is often the subtle words and actions that go unnoticed and greatly impact one's emotional well-being. It is not at all uncommon that we have great intentions in what we do or say, however, when we express something we feel is positive we may actually cause harm to the listener.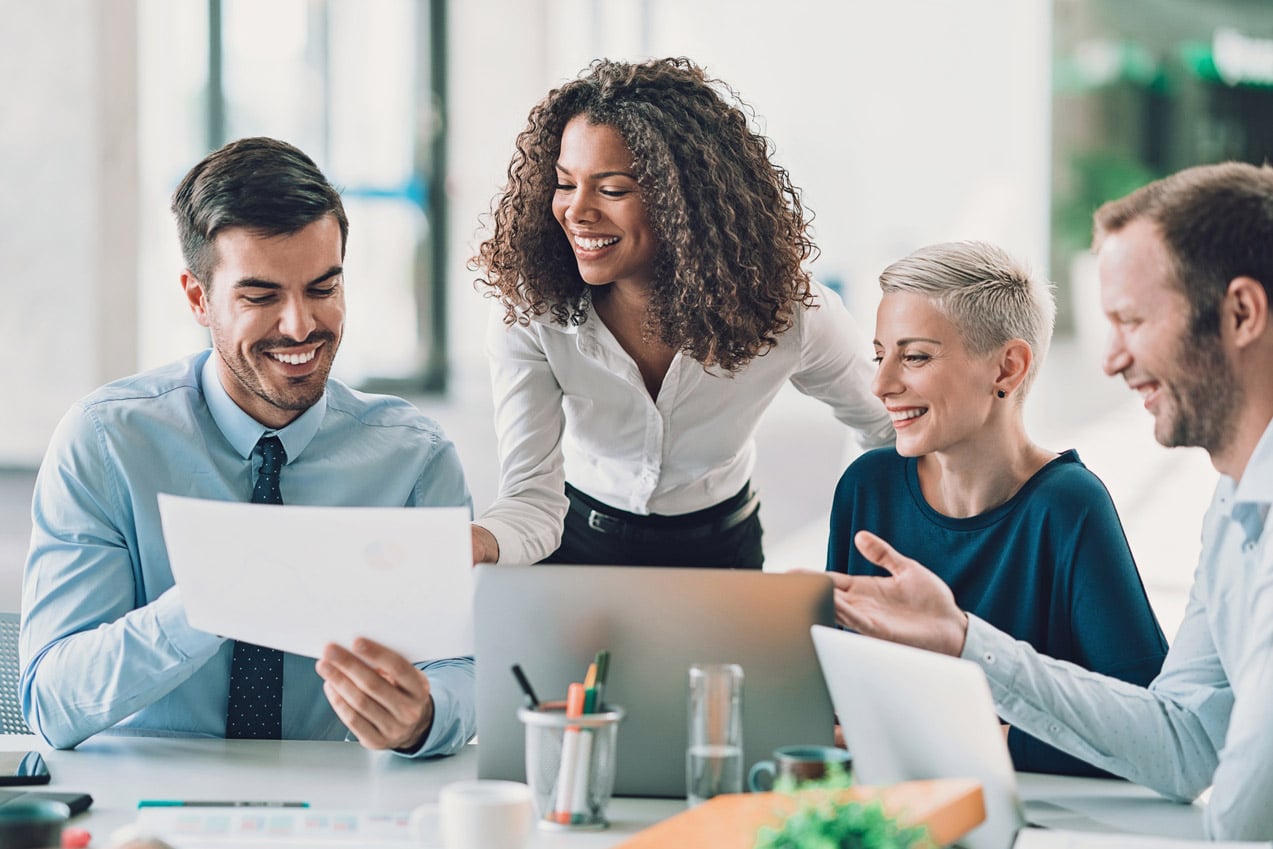 Trauma Informed Practice
This workshop examines how caring, compassion and curiosity are foundational to effective leadership. Through meaningful discussion, participants will enhance their understanding of the meaning and impact of trauma, vicarious, secondary, compassionate trauma and stress in the workplace.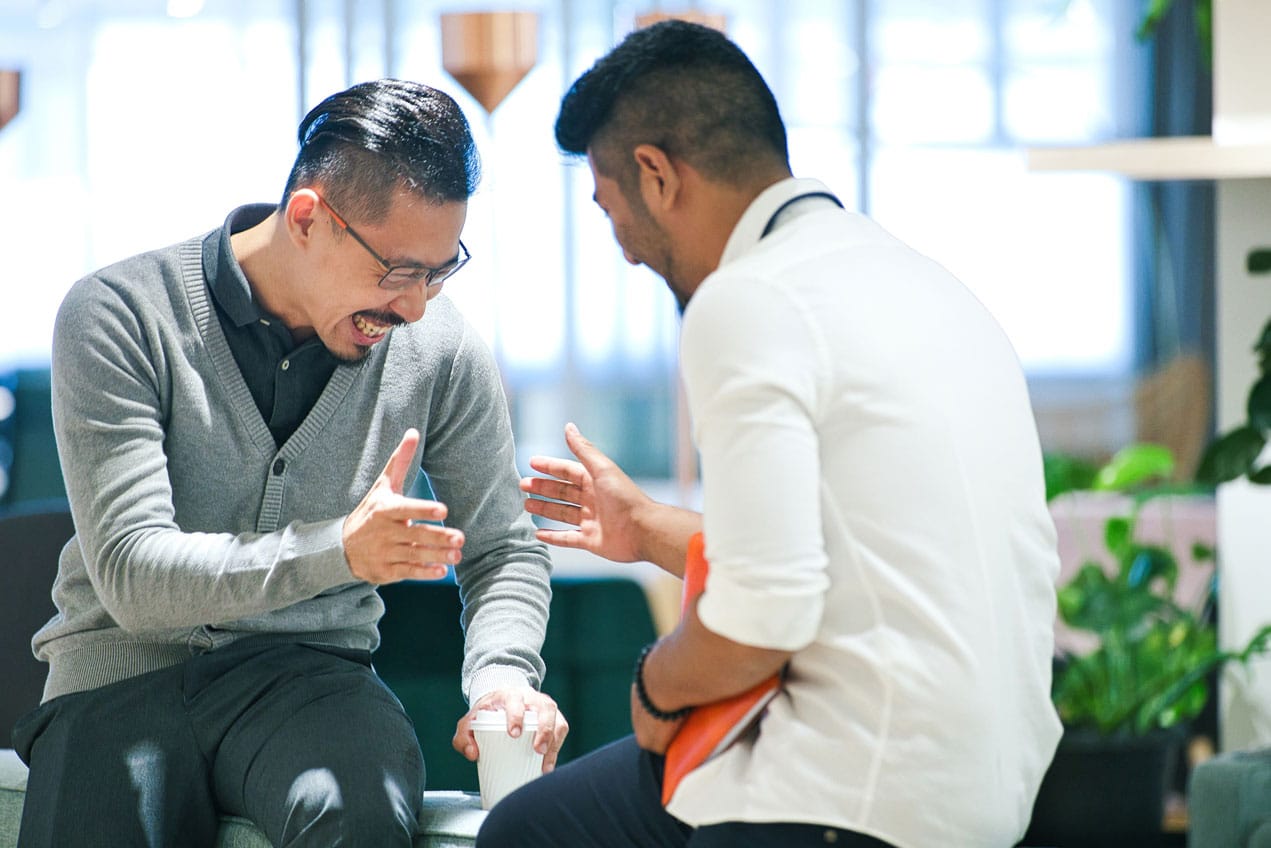 Employee Retention
One of the biggest challenges presented to employers today is to keep great staff. This workshop shares best practices to improve employee retention and reduce job churn. Learn how to make a great first impression to new employees. Become an employer of choice!
Customized Workshops
Our team continues to create new workshops. If there is an HR-related workshop that you don't see here and would like for your team, please contact us.
Our team continues to create new workshops. If there is an HR related workshop that you don't see here and would like for your team, please contact us.