Training & Professional Development Workshops
Advance your team's confidence, knowledge and skills with our engaging in-person or virtual training and workshops.
Psychological Safety in the Workplace
Mental health issues in the workplace are on the rise and are incredibly costly to employees and to employers. Having a workplace that embraces psychological safety is paramount to enhancing employee emotional well-being.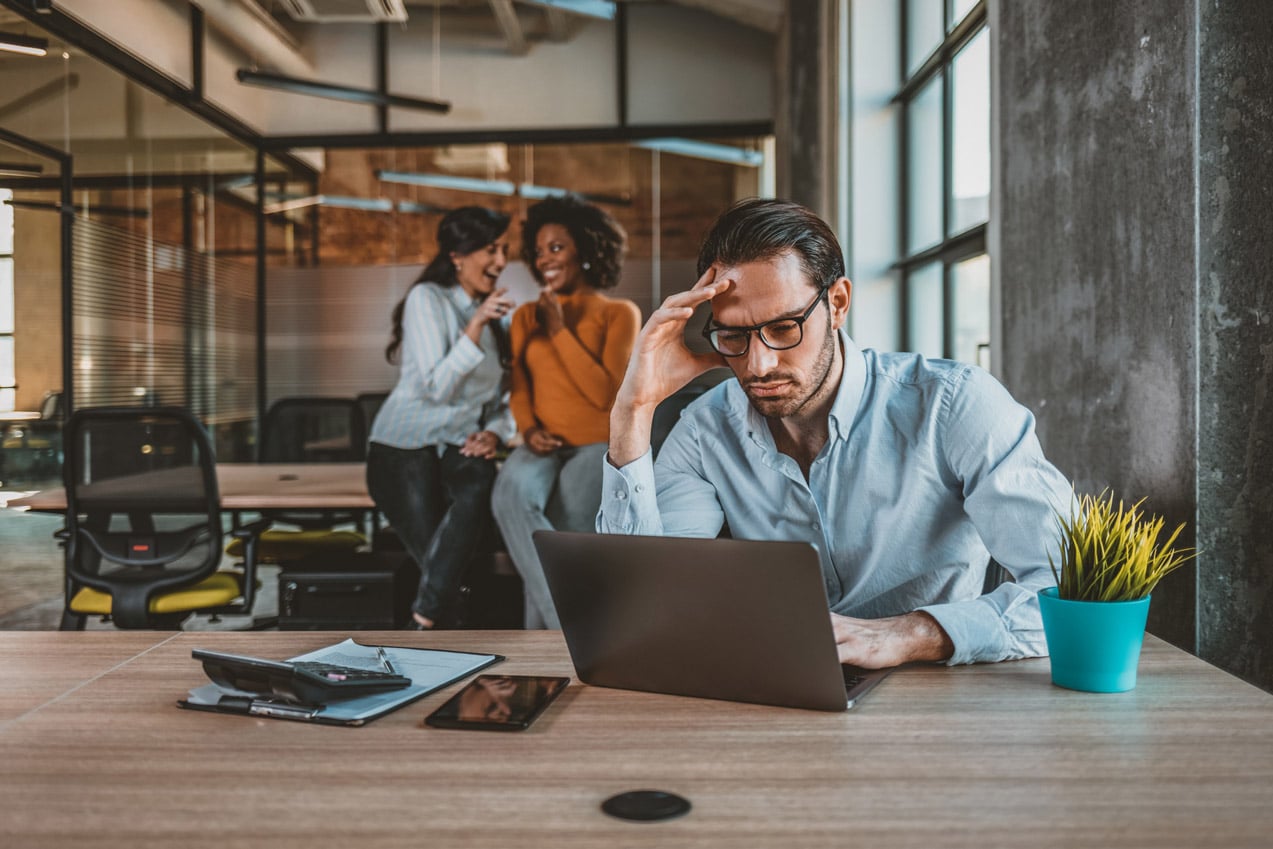 Bullying and Harassment
Under workplace law, employers and employees have legal duties regarding occupational health and safety, including workplace bullying and harassment. This workshop has been developed to meet and exceed legislated training requirements for employers.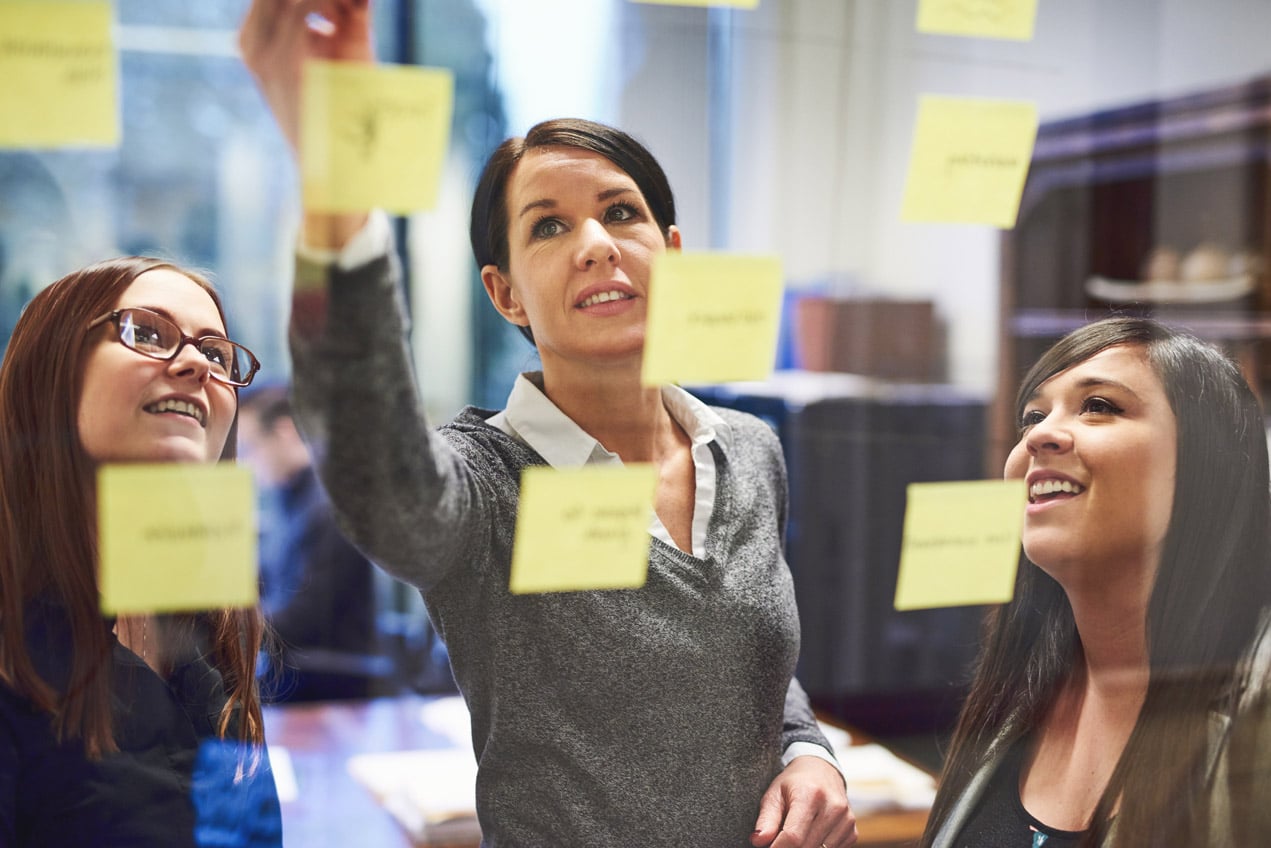 Personality Dimensions®
The rapid changes in the economy are driving workplaces that demand effective working relationships. Personality Dimensions® creates a framework to effectively communicate goals and expectations. Employees are not energized when the focus is on toxic behaviours.
Organizational Excellence
Participants will develop the skills to use the Organizational Excellence Framework in a holistic or modular approach to establish and continually improve their organization. Organizations using the Organizational Excellence Framework have received national recognition for excellence in governance, leadership, customer delight, employee engagement and more!
Conflict Resolution
Having the ability to address conflict in the workplace in a positive and productive manner is foundational to creating a great workplace culture. Healthy workplaces embed positive conflict resolution strategies into their day-to-day activities.
Microaggressions and Acts of Exclusion
Although overt behaviours can more easily be identified as bullying and/or harassing in nature, it is often the subtle words and actions that go unnoticed and greatly impact one's emotional well-being. It is not at all uncommon that we have great intentions in what we do or say, however, when we express something we feel is positive we may actually cause harm to the listener.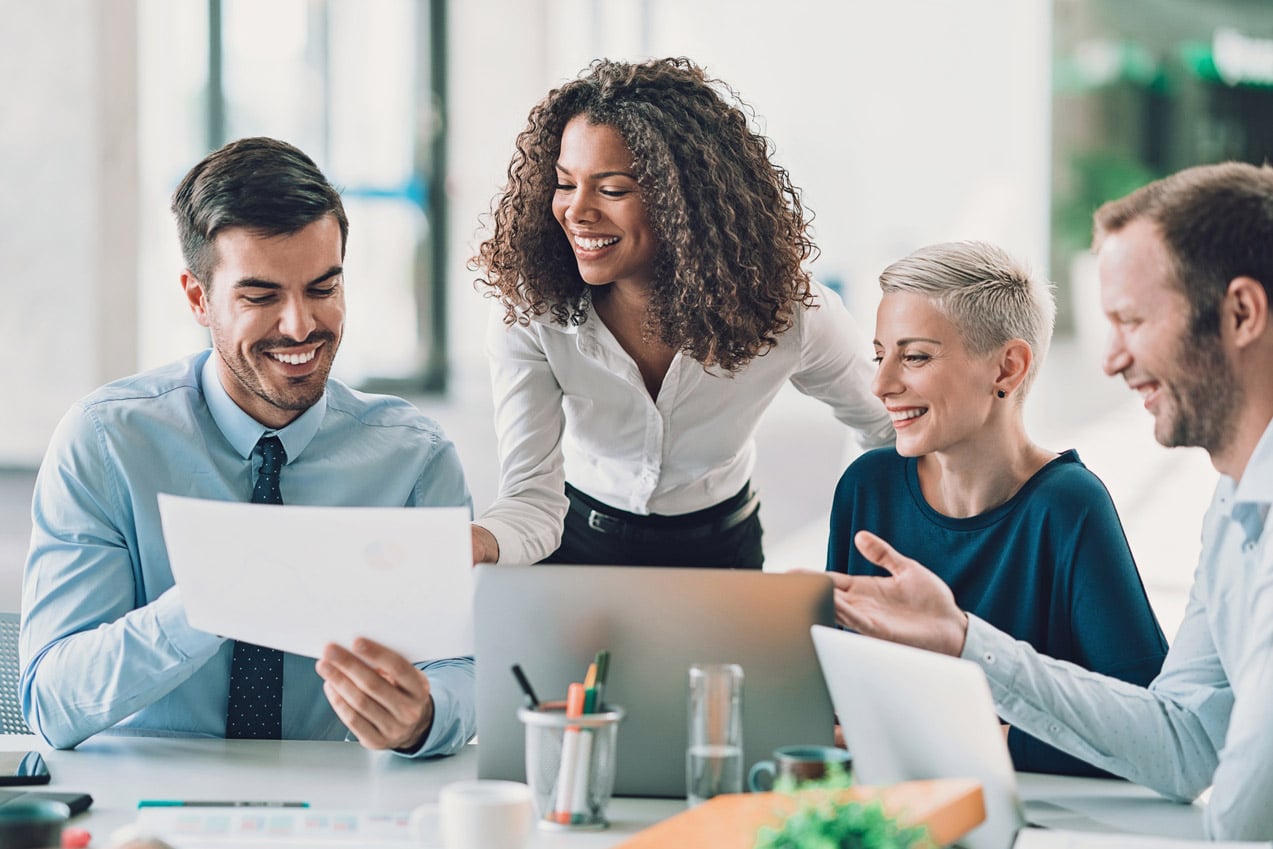 Trauma Informed Practice
This workshop examines how caring, compassion and curiosity are foundational to effective leadership. Through meaningful discussion, participants will enhance their understanding of the meaning and impact of trauma, vicarious, secondary, compassionate trauma and stress in the workplace.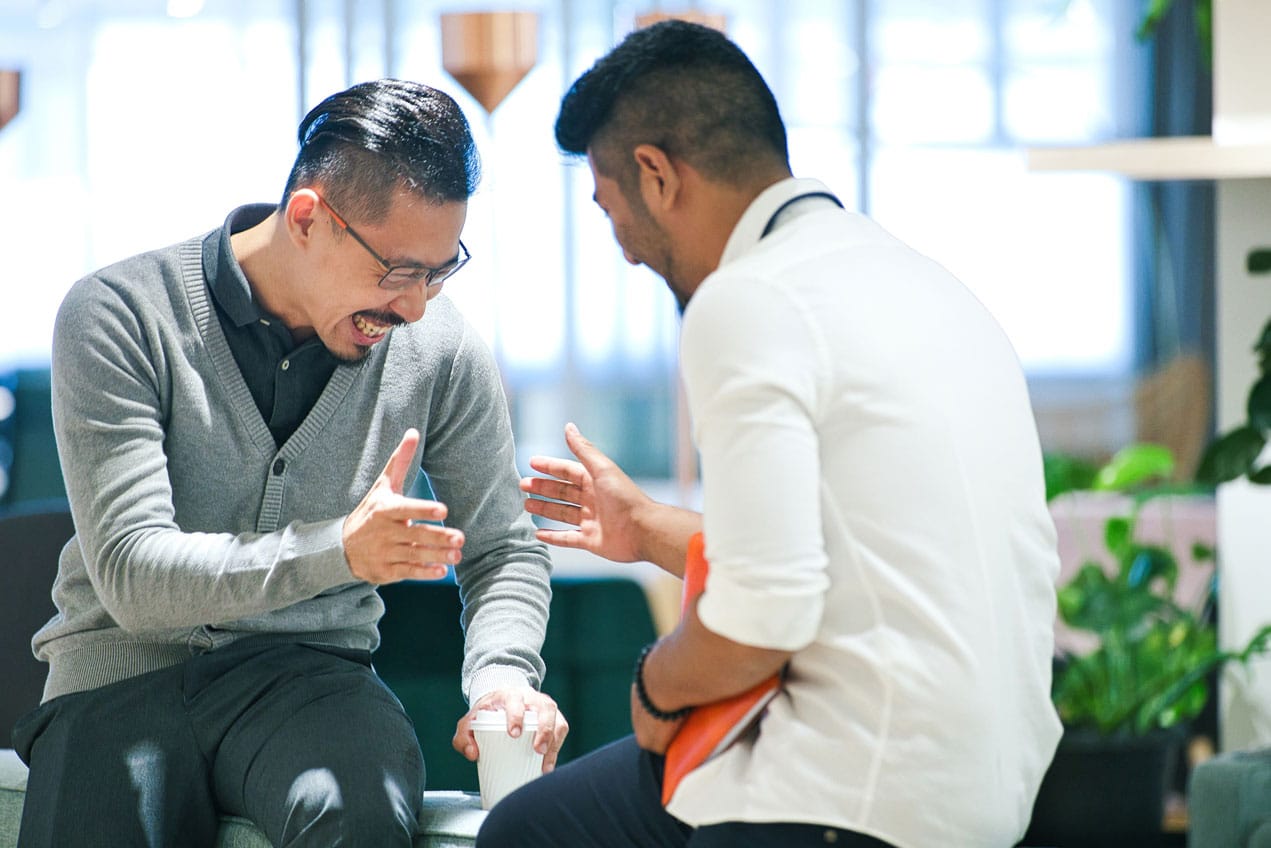 Employee Retention
One of the biggest challenges presented to employers today is to keep great staff. This workshop shares best practices to improve employee retention and reduce job churn. Learn how to make a great first impression to new employees. Become an employer of choice!
Customized Workshops
Our team continues to create new workshops. If there is an HR-related workshop that you don't see here and would like for your team, please contact us.
Let us help you find HR training that suits your needs.
We design and customize workshops to address your unique challenges. Our workshops are designed for in-person or virtual presentations. Whether you need a full day or an hour-long workshop, we will deliver!