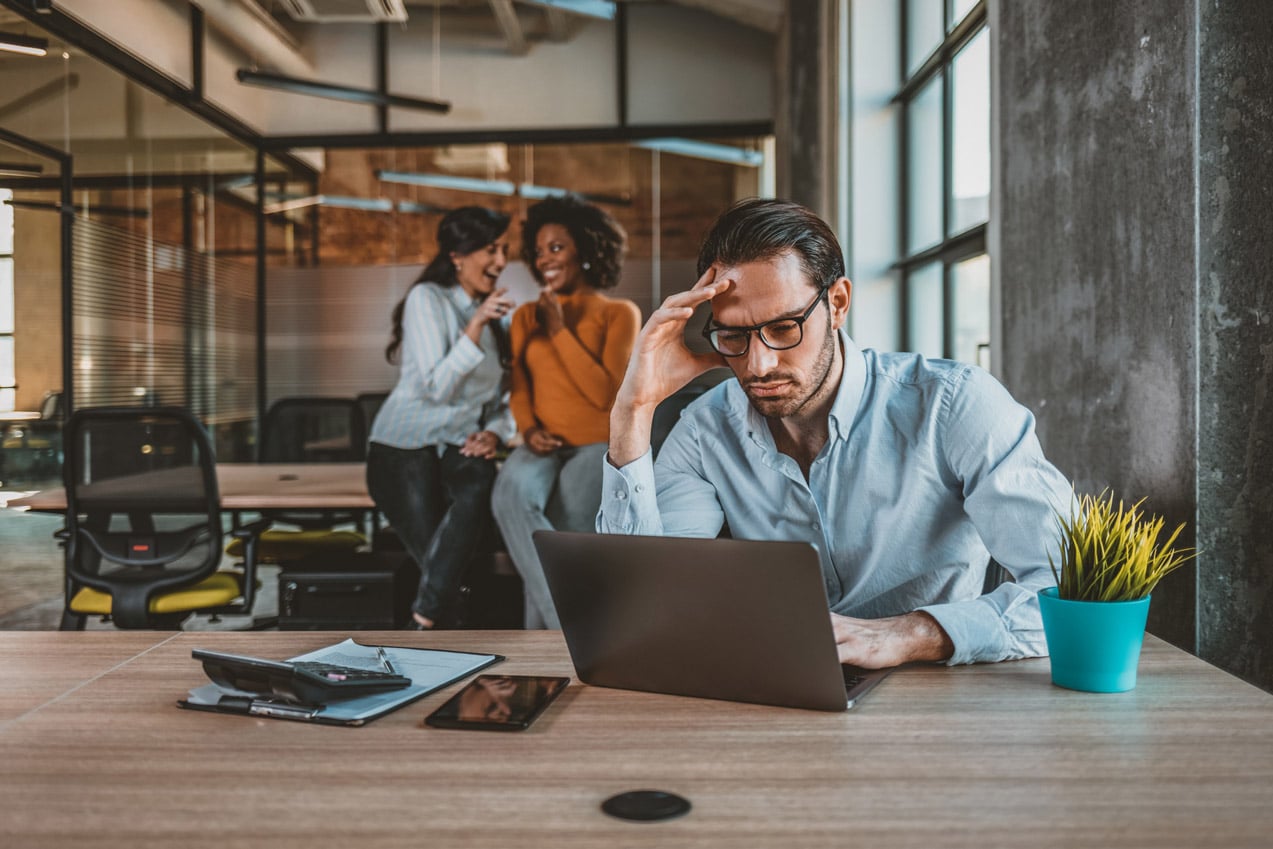 Under workplace law, employers and employees have legal duties regarding occupational health and safety, including workplace bullying and harassment. This workshop has been developed to meet and exceed legislated training requirements for employers.
Participants will be provided with the tools to ensure compliance, identify and respond to the inappropriate bullying and harassment behaviours that occur all to often in workplaces and more importantly, put practices into place that will prevent workplace bullying and harassment.
Emphasis is placed on ensuring that all employees are aware of their rights and responsibilities to ensure that the workplace is free from bullying and harassment.